VISIT
Gardens of the Loire Valley
The Loire Valley is located in the middle stretch of the Loire river in central France, in both the administrative regions Pays de la Loire and Centre-Val de Loire. The area of the Loire Valley comprises about 800 square kilometres. It is referred to as the Garden of France due to the abundance of vineyards, fruit orchards, and vegetable fields, which line the banks of the river. Notable for its historic towns, architecture, gardens and wines, the valley has been inhabited since the Middle Palaeolithic period. In 2000, UNESCO added the central part of the Loire River valley (between Sully-sur-Loire and Chalonnes) to its list of World Heritage Sites for its outstanding cultural landscape.
Jardins de Loire...
I was born in Tours, in 1966, and as far as I remember, I have always been attracted to flowers and gardens. Sundays spent in the countryside with my grandparents, who were pharmacists and had a wonderful knowledge of plants, mushrooms, birds and animals, surely helped me to develop a taste for nature from the beginning.
After studying Japanese at University, I spent five years in Japan, in Tokyo and Takamatsu, where I enjoyed hiking in the mountain, learning ikebana (Ohara school) and experiencing a different culture, a way of life in which the four seasons play an important and aesthetic role. Japan is a great country for self-introspection and contemplation.
After many years working in various parts of France, experiencing different fields of activities, I have decided to come back to my hometown and start a new business as a freelance guide.
My purpose, my objective is to give you the opportunity to visit private gardens of the Loire Valley, enjoy French cuisine and wine tasting, which are complementary and important elements of our "art de vivre". And take time to do it.
If you want to contemplate the landscape, to taste the food, the wine, to smell the flowers, to breathe the air of nature, to exchange with owners of private gardens, to share thoughts and ideas, then you are at the right place.
Sophie Le Berre
Contact: jardinsdeloire.com@gmail.
---
Visits of private gardens
---
Experiencing French Art de Vivre
In addition to the visits of gardens, if you want to try wine tasting, cook with a chef, walk in the forest, make a basket, etc., please don't hesitate to ask me and I will organize everything for you with a great pleasure. Contact: Cette adresse e-mail est protégée contre les robots spammeurs. Vous devez activer le JavaScript pour la visualiser.. Sophie Le Berre (Jardins de Loire)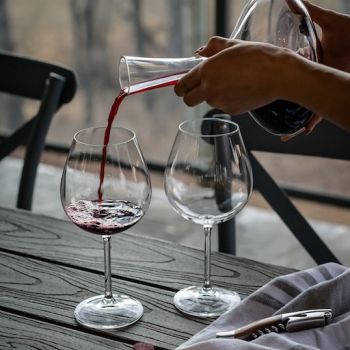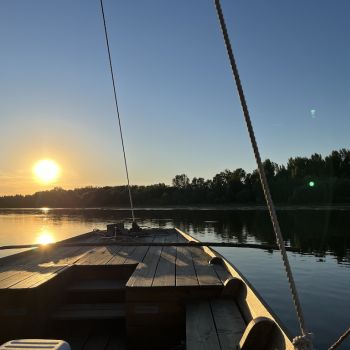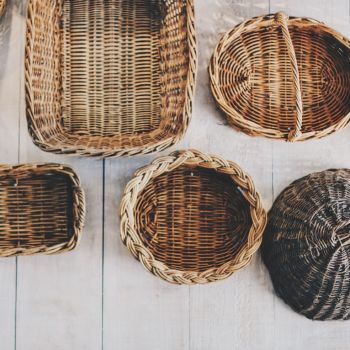 Gardens of the Loire Valley